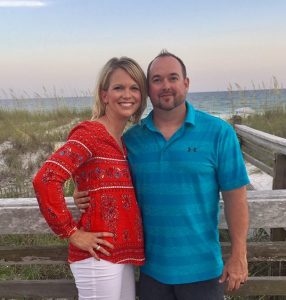 3NnineteenDesigns
We are a one stop creative shop for some unique, handmade gifts.
Some of our services include: commissioned paintings, drawings, signage, murals, illustrations and more. A few things we are known for is our FamilyTree Collection.  We take your family's lineage and add an artistic flare to it.
The other side of our business is the Graphic Design side with services including:
branding, logo design, invitation designs, brochures, signage (inside and outside), business cards, photo editing, photo manipulation and now a new service using art+photography we call, Artography.